With the NLD on the brink of a landslide victory in Myanmar's elections, attention is turning to what comes next.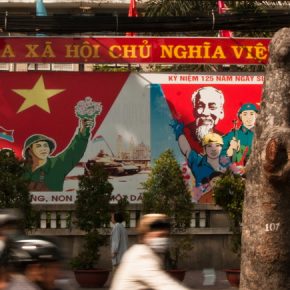 Forty years after the war, it is the ideals of the former South Vietnam that appear ascendant.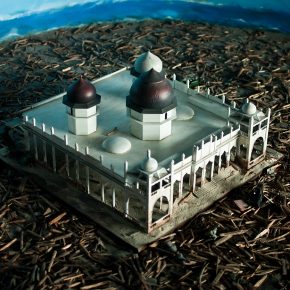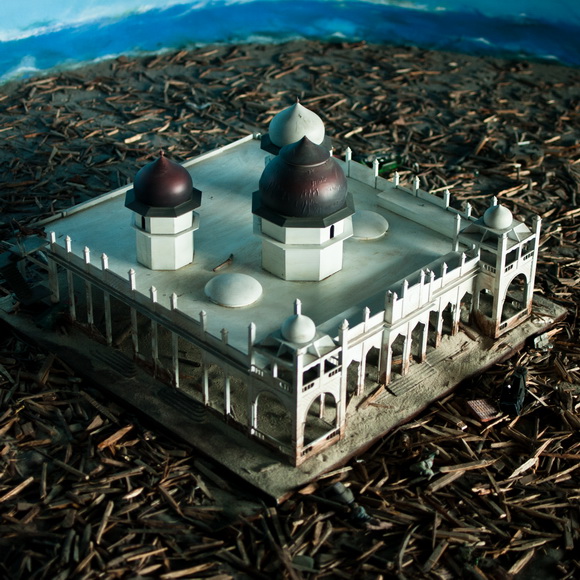 The region has made impressive progress on rebuilding infrastructure, but the mental scars remain.
A massive campaign for constitutional reform has ended, with uncertain results.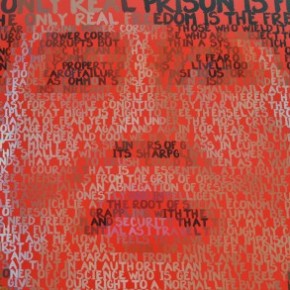 Burma's democratic icon is expected to take a seat in parliament following this weekend's by-election. But is the junta using her as a fig leaf?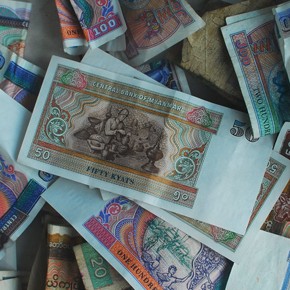 Signs that Burma's economy is opening aren't just good news for Western firms hoping to make some money – democracy in the country could depend on it.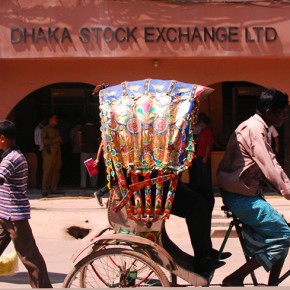 Occupy Wall Street protesters aren't the only ones taking to the street over claims of corporate greed. In Bangladesh, angry investors say they've also been cheated by the banks.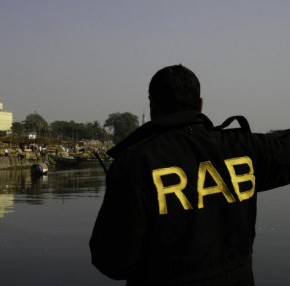 The Rapid Action Battalion has enjoyed strong public support for routinely killing alleged criminals. But is it always acting within the law?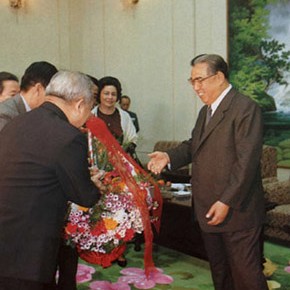 A rare visit by a North Korean official to Cambodia raises the faint prospect of more engagement with Southeast Asia. But ties with Phnom Penh are complicated.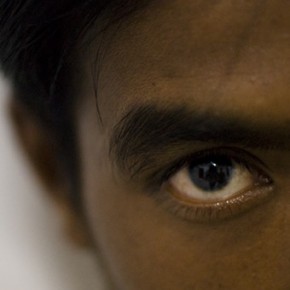 A new Human Rights Watch report details how hundreds of convicts were beaten, forced to carry supplies for the military – and clear landmines with sticks and forks.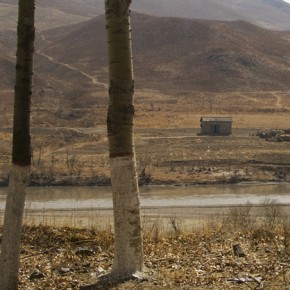 The hundreds of North Koreans escaping into China each year are facing ever tougher border controls. Those caught face imprisonment and torture.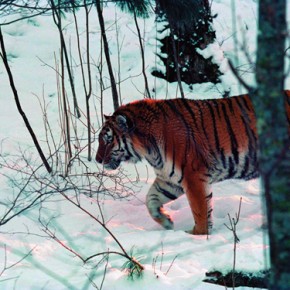 With Chinese demand for hardwood rising, large swathes of forests are being illegally logged. Corruption and fear are hampering a crackdown.