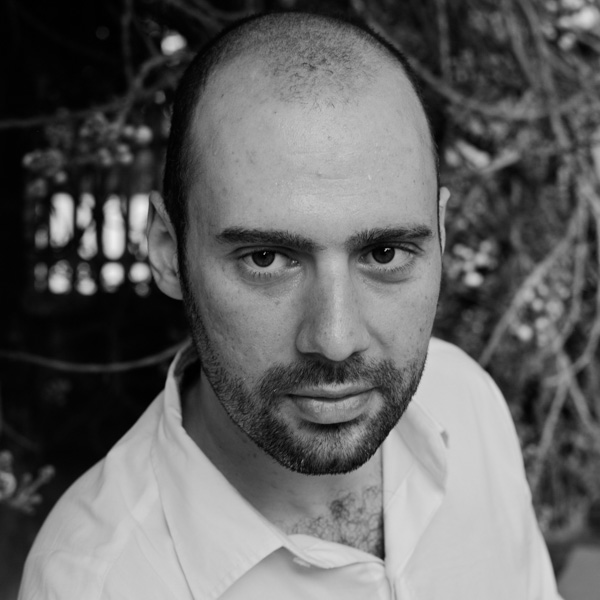 Sebastian Strangio is a journalist, author, and analyst focusing on Southeast Asia.
Since 2008, his writing from the region has appeared in Foreign Policy, The New York Times, The Economist, The New Republic, Forbes, Al Jazeera, and The Atlantic, among many other publications. In addition to living and working in Cambodia, where he spent three years reporting at The Phnom Penh Post, he has also reported from Myanmar, Vietnam, Laos, Thailand, China, India, Indonesia, Bangladesh, South Korea, and the Russian Far East.
In 2014, Sebastian's first book Hun Sen's Cambodia was published by Yale University Press to widespread acclaim. The book offers a path-breaking examination of Cambodia's history since the collapse of the Khmer Rouge regime in 1979, detailing the steady rise of its protean prime minister, Hun Sen, in an era of rapid social and economic change. The Wall Street Journal described the book as "a richly detailed study that goes a long way toward explaining the contradictions, corruption and complexity of Cambodia," and it was named as one of the 2015 Books of the Year by Foreign Affairs.
In addition to his journalism, Sebastian has become a leading commentator on politics in Cambodia and Myanmar, and his views have been quoted by major media outlets including The New York Times, The Guardian, Le Monde, The Associated Press, Reuters, and Agence France-Presse. He has consulted for the Economist Intelligence Unit and published journal articles and book chapters on various aspects of contemporary Cambodian politics. He is currently an affiliated researcher of the Future Forum, a policy institute in Phnom Penh.
Sebastian holds a B.A. and Master's degree in International Politics from The University of Melbourne, where he was first initiated into the journalism racket as co-editor at the monthly student magazine Farrago. He currently splits his time between Phnom Penh and Chapel Hill, where he is a research affiliate at the Carolina Asia Center at the University of North Carolina, focusing on contemporary Southeast Asian politics and the political and economic effects of China's rise in the region.
EMAIL: info @ sebastianstrangio [dot] com
TWITTER: @sstrangio